Optimized landing pages and SaaS Integrations
Effective & Engaging
Web Development
Optimized Web Applications
Effective web design must be informative as well as actively engaging to convert visitors into new customers.  To do that, a strong online presence of your brand must be established across various mediums.  We use industry standard Content Management Systems (CMS) like WordPress, Joomla, WooCommerce, Magento, Shopify.  We use HTML5/CSS3, Javascript, and Bootstrap to accomplish Mobile Ready design. One website works equally well on Desktop, Tablet, and Mobile devices.  All websites are created with Google, Yahoo, and Bing in mind. We diligently test our websites to ensure the page performance and content rank well.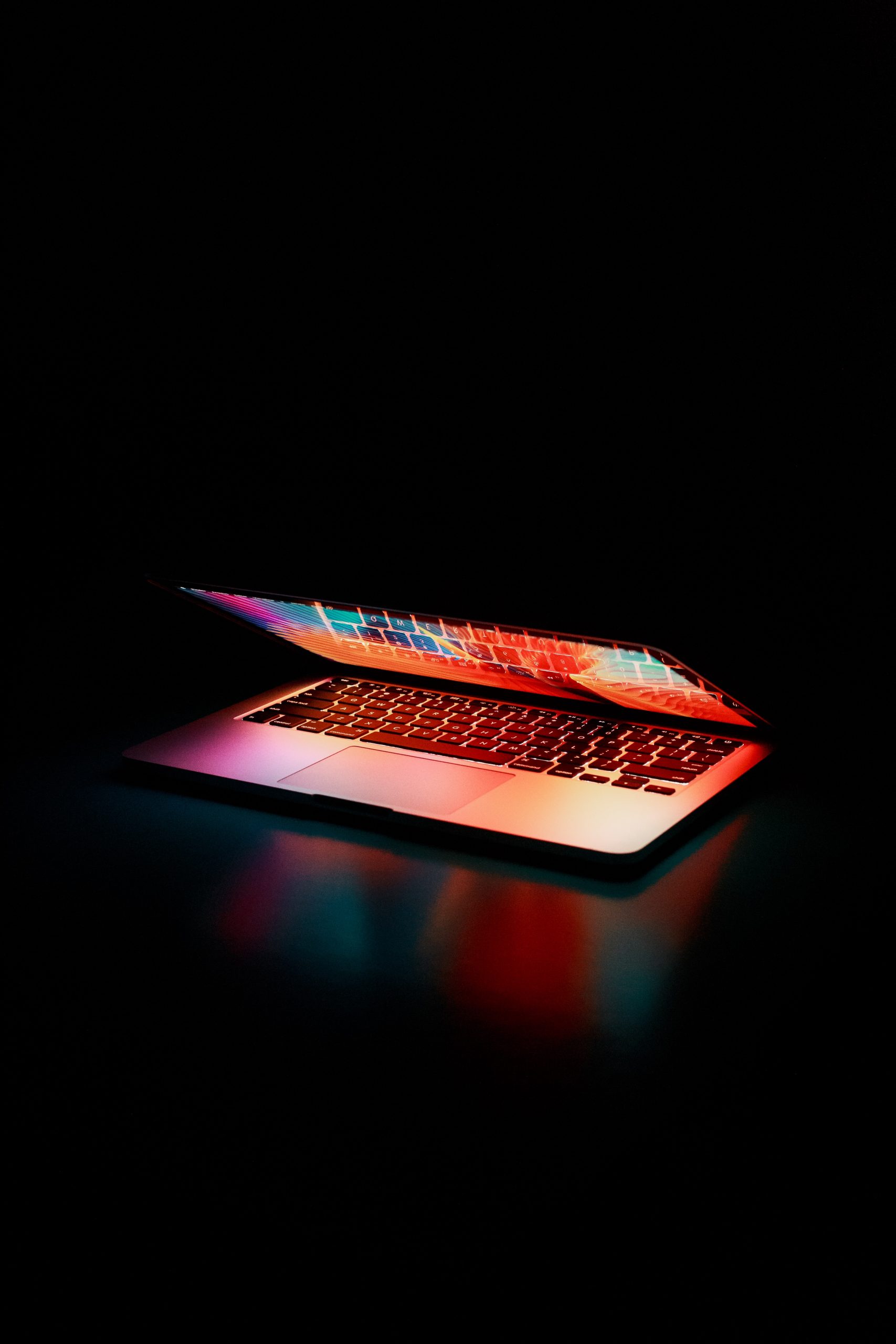 Optimized solutions for growing businesses.
Get started today
Mobile Optimized
All of our websites and landing pages are mobile optimized so that they appear elegantly on all screen sizes
SaaS Integrations
API integrations with Google, Amazon Web Services (AWS), Stripe, Klaviyo, and any other desired API integration.
Analytics Integrations
Having a clear view of your user activity is key for optimizing your ad campaigns. Have our team install advanced analytics on your page
Take The Next Step
---
The information you need to make the right decision is often buried in your data, but to find this information you need highly trained data specialists backed by powerful tools. Simply connect data sources, tell us what you need to know, and our on-demand team of Data specialists explore your data for an answer.
Connect With Us

Get a Free Consultation Today