Convert your target audience at scale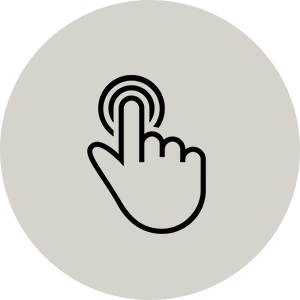 Optimized solutions for growing businesses.
Get started today
Take The Next Step
---
The information you need to make the right decision is often buried in your data, but to find this information you need highly trained data specialists backed by powerful tools. Simply connect data sources, tell us what you need to know, and our on-demand team of Data specialists explore your data for an answer.
Connect With Us

Get a Free Consultation Today