OUR MISSION
WE HELP CLIENTS ACHIEVE LEANER GROWTH.
WE ARE HANDS-ON, AGILE & PERFORMANCE-DRIVEN, WITH THE SINGULAR GOAL TO GROW REVENUES COST-EFFECTIVELY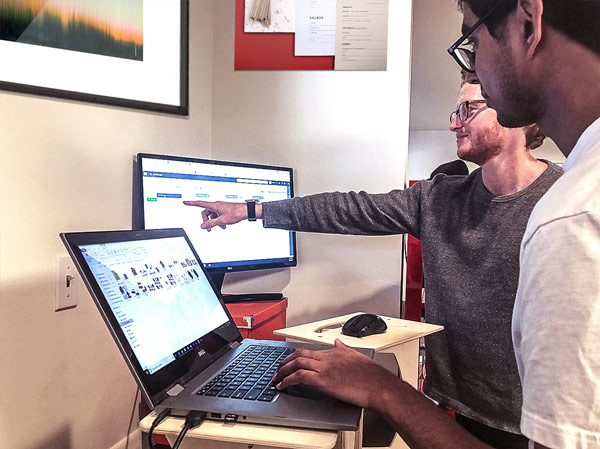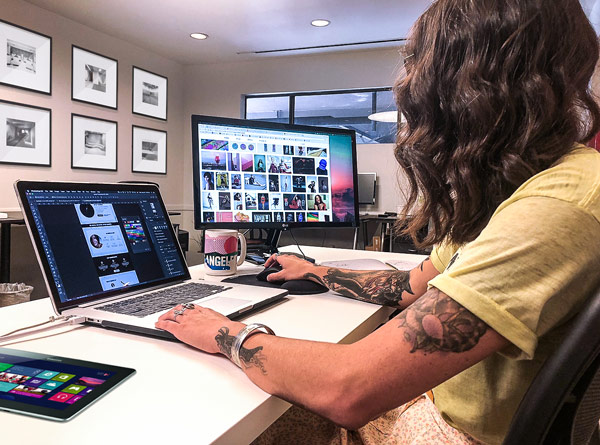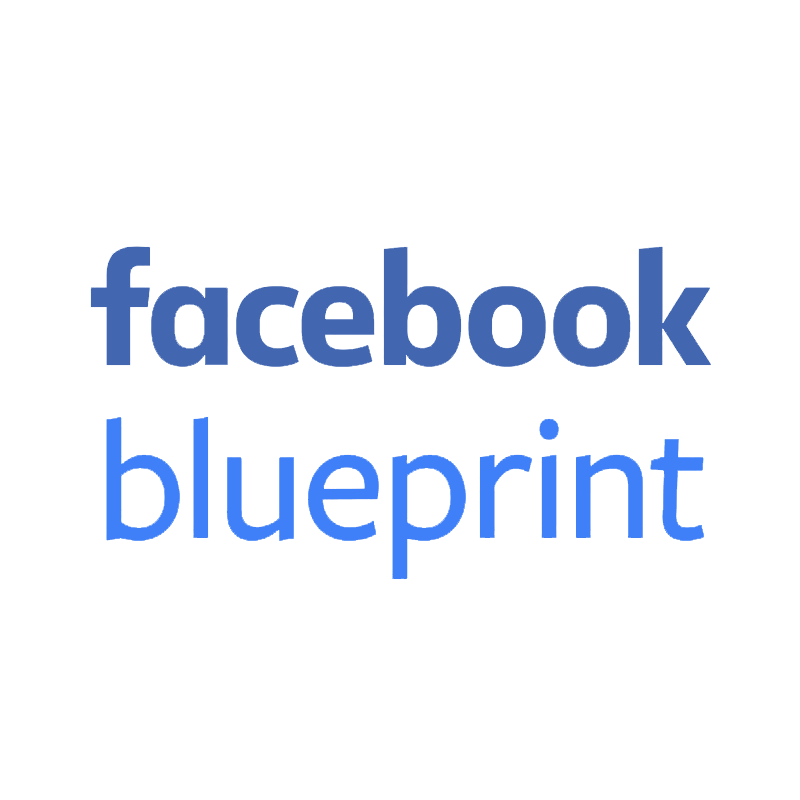 WE'VE BUILT A CULTURE OF EXCEEDING RESULTS & CLIENT EXPECTATIONS.
See what our clients are saying about us
In a short timeframe, 565's efforts delivered great ROI and scale for our business. 565 is a great agency to work with when it comes to User-Acquisition, Online Marketing and E-Commerce. I recommend their services to any company...
- ANDREW BLACKMON (CEO OF THE BLACK TUX)
565 was a helpful partner for our Facebook advertising efforts. The team consistency delivered fresh ideas for testing, and was diligent in trying to uncover new opportunities for us. I would recommend them to friends and colleagues alike.
- DAVID WOLFE (CEO OF OLIVERS APPAREL)
565 Media continues to raise the bar for internet marketing. I have been thoroughly impressed by their hands-on approach, agility and quality of work. I heighly recommend working with Matt, Max, and the 565 team.
- NATE RODELAND (COO OF ROBINHOOD)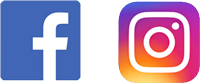 Social Media Advertising
Optimizing ROI by building & managing advertising funnels on Facebook and Instagram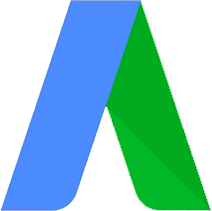 Google Adwords
Developing comprehensive search marketing stategies that convert high-intent shoppers into customers.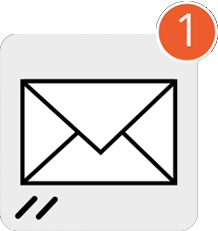 Email Marketing
Email and messenger sequences that convert new customers, increase LTV, and drive revenue growth.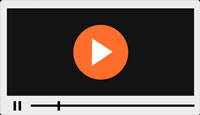 565 Creative Studio
Developing the best assets for your brand in order to achieve the highest possible conversion rates.

GET A FREE CONSULTATION TODAY