L.A.'s Top Agency for TikTok Ads
Use influencer campaigns to generate brand awareness naturally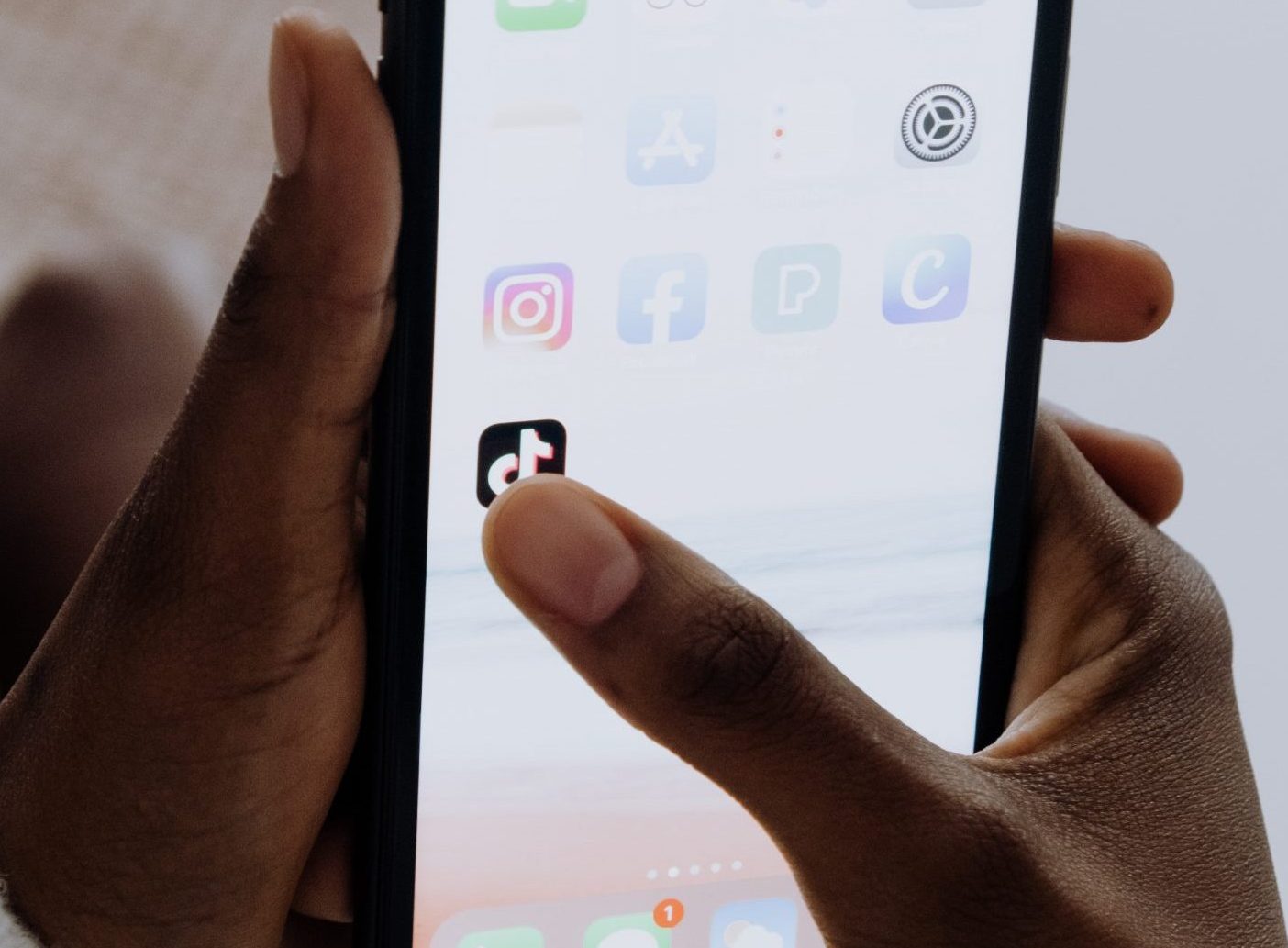 Get Trending with TikTok Ads
With over 800 million active users online, TikTok is one of the most popular social media platforms today, especially among younger audiences. Its unique platform allows advertisers opportunities for attention-grabbing video or brand integrations with the Internet's most popular influencers. At 565 Media, we specialize in creative solutions for making your brand more interactive, more authentic and more discussed. And, as a performance marketing agency, we do it all with an emphasis on data-driven analysis and optimization to maximize your marketing budget.
How can we help you?
What are TikTok Ads?
TikTok Ads is a powerful and effective platform that allows businesses to create impactful advertising campaigns. You can target a carefully chosen audience, create beautiful ad copies, get detailed analytics reports on the campaign's performance, and manage multiple ads through one platform. Whether you are a new startup looking to make a splash or an enterprise-level company looking to reach a new generation of customers, ads on TikTok are a worthwhile investment.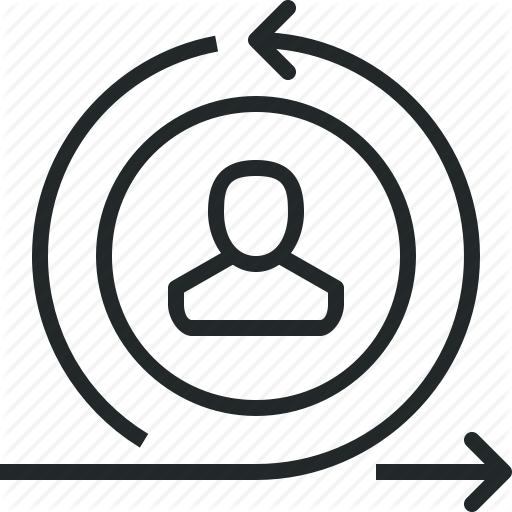 Why 565 Media?
Although TikTok is a fairly new social media platform, our team at 565 Media has experience with its advertising suite and constantly expanding marketing opportunities. We specialize in creating optimized campaigns that target audiences with precision and reach young demographics that no other social media platform can deliver.
Work effectively and deliver the results you need. As a performance-based marketing agency, we create campaigns that are scalable and tailored to the customer's requirements. If you are interested in the new advertising opportunities from TikTok and its ads platform, contact our team today for a consultation.
Benefits of TikTok Ads
TikTok marketing has several benefits, especially if you have a creative and knowledgeable team like ours working with you. Despite being a popular social media platform, TikTok hasn't gotten much attention from brands and companies. Most focus their resources on platforms like Facebook, Twitter, and Instagram, which means you don't need to compete for attention as much.
Young Demographics
If you're targeting Gen Z, TikTok is the ideal platform. Approximately 41% of the user base is between the ages of 16 and 24.
High Organic Reach
Postings from major influencers that go viral result in huge gains in organic, unpaid impressions and engagements.
Less Competition
As a relatively new social media platform, TikTok has less competition and sponsorships tend to be cheaper than equivalents on Facebook or Instagram.