L.A.'s Best Affiliate Marketing Agency
Performance-Based Spending for Maximum ROI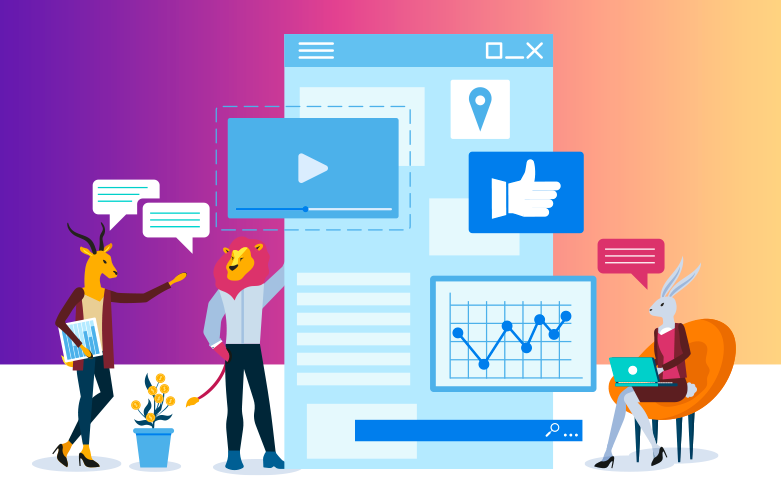 Affiliate Marketing Services
Affiliate marketing is one of the most popular forms of digital marketing strategies used by experts today. Some statistics state that spending on affiliate marketing may reach $6.8 billion in 2020. Most of these campaigns generate around 15% to 30% of all sales for marketers, which shows just how effective this strategy is when executed properly.
Affiliate marketing is useful, but it requires a lot of research, planning, and networking. You need to pick the right influencers that reach the right audience for it to be successful. At 565 Media, we are experienced in the data-driven decisions required to generate the right results. Our team excels in creating scalable solutions based on advanced data analysis.
How can we help you?

We are platform agnostic and use whatever vendor works best for your marketing strategy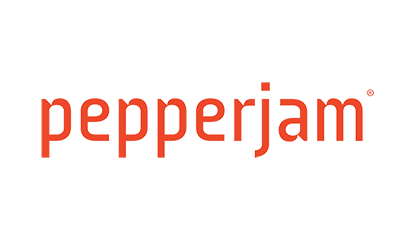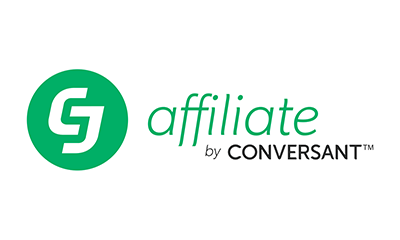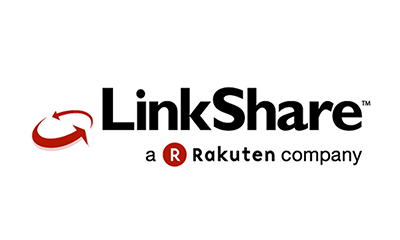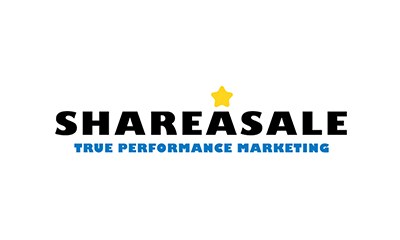 Affiliate Marketing Agency Expertise
What is Affiliate Marketing?
Affiliate marketing is an effective strategy that allows you to benefit from influencers and their cultivated audience base. Influencers promote your brand through their content, and you pay them a commission for every lead they bring in. This type of advertising works because influencers are authorities in their field and have built a bond of trust with their audience.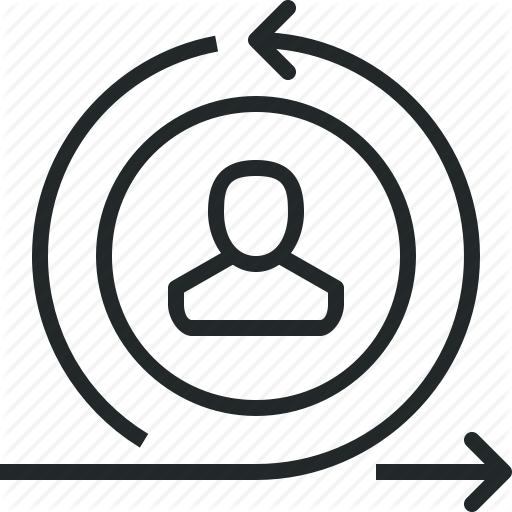 For example, a customer may take a tech YouTuber's advice into account while buying a smartphone and purchase the device from their affiliate link. The smartphone company will give a percentage of the profit made through the affiliate link to the influencer. This form of marketing is performance-based, which means you don't need to pay the partner if the link doesn't generate a lead.

Why 565 Media?
At 565 Media, we understand the ins and outs of affiliate marketing and know just how to get the best results from it. We're a performance-based marketing agency that builds campaigns on reliable data. We will make sure your affiliate marketing strategy is scalable, impactful, and can generate good ROI.
Benefits of Affiliate Marketing
Affiliate marketing offers several benefits over traditional advertising channels. If you choose the right approach. Our team creates tailored campaigns based on your brand goals. Coupled with the following benefits to affiliate marketing, we leverage our data-driven optimization approach to produce the best conversion rates possible.
Performance-Based Spending
You pay for every lead that the affiliate marketer generates, which means you only spend money if the campaign is delivering results.
Low Investment Costs
The investment cost is low, which means even companies with tight marketing budgets can benefit from affiliate marketing.
Reach Broad Customer Base
You can reach a large customer base by picking the right affiliate partners.
We've Built a Culture of Exceeding Results & Client Expectations.
See what clients are saying about us...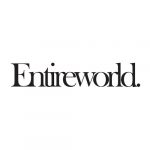 Entire World
565 Media's multi-channel paid media strategy for Entireworld led to instantly profitable ad spend, significantly higher return on ad spend (ROAS), and a 25% boost in daily average revenue.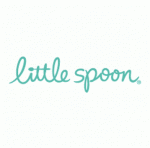 Protected: Little Spoon
Little Spoon's partnership with 565 Media enabled the startup to swiftly raise $7M and attracted the attention of Serena Williams' venture firm.
Our Process
At 565 Media, we leverage our industry connections to identify and connect with the best affiliates for your business goals. From there, our data analysts have the proper tools and software to track the performance of your affiliate marketing campaign and make adjustments to optimize for the best ROI.
We offer:
Develop attractive commission structure
Custom landing page design
Training and promotional collateral
Outreach to top affiliate networks
Outreach to new, individual affiliates
Post-launch reporting and analysis
Types of Affiliate Marketing Campaigns
Custom Landing Pages Custom landing pages are the first things people see when they reach your website through an affiliate link. The page should be impressive, informative, and convincing. A custom landing page is designed specifically for the affiliate marketing campaign and contains details about the product price, features, design, photographs, etc. We make sure the landing page is optimized and will generate a lot of leads.
Sponsored Links Sponsored links are the most popular forms of affiliate marketing. The influencer places your product or service link on their website, video, social media post, or other forms of content. If a prospective customer clicks on the link and buys the product, the influencer gets a commission.
Email Marketing Affiliates can run email marketing campaigns promoting your brand or services to their subscribed audience. These campaigns are usually in the form of newsletters with product recommendations, discount codes, product reviews, etc. Make sure the affiliates follow CAN-SPAM guidelines to protect your company's reputation and ensure your content reaches the audience.
Review Sites Few people shop without researching a product online. Most will search the product, service, or brand online, read a few reviews, and then determine whether the product is worth their money. Review sites help generate trust, which can increase the chances of conversion.
Our experts will study your product, services, industry, target audience, and other such influential factors before recommending a solution that works. We focus on creating optimized, performance-based campaigns that deliver good ROI. Our team actively tracks all campaigns and their performance to ensure your resources aren't wasted on ineffective strategies.
Contact L.A.'s Top Affiliate Marketing Firm Today
If you're looking to generate trackable sales leads in bulk, 565 Media is your top choice for an affiliate marketing agency. Simply connect with our on-demand team of data scientists and web development creatives, and start with a list of what problems you need solved. Our team specializes in developing customized, scaled marketing campaigns geared towards generating profitable leads and growing your business.