L.A.'s Best Facebook Ad Agency
Boost reach, acquire customers, and optimize ROI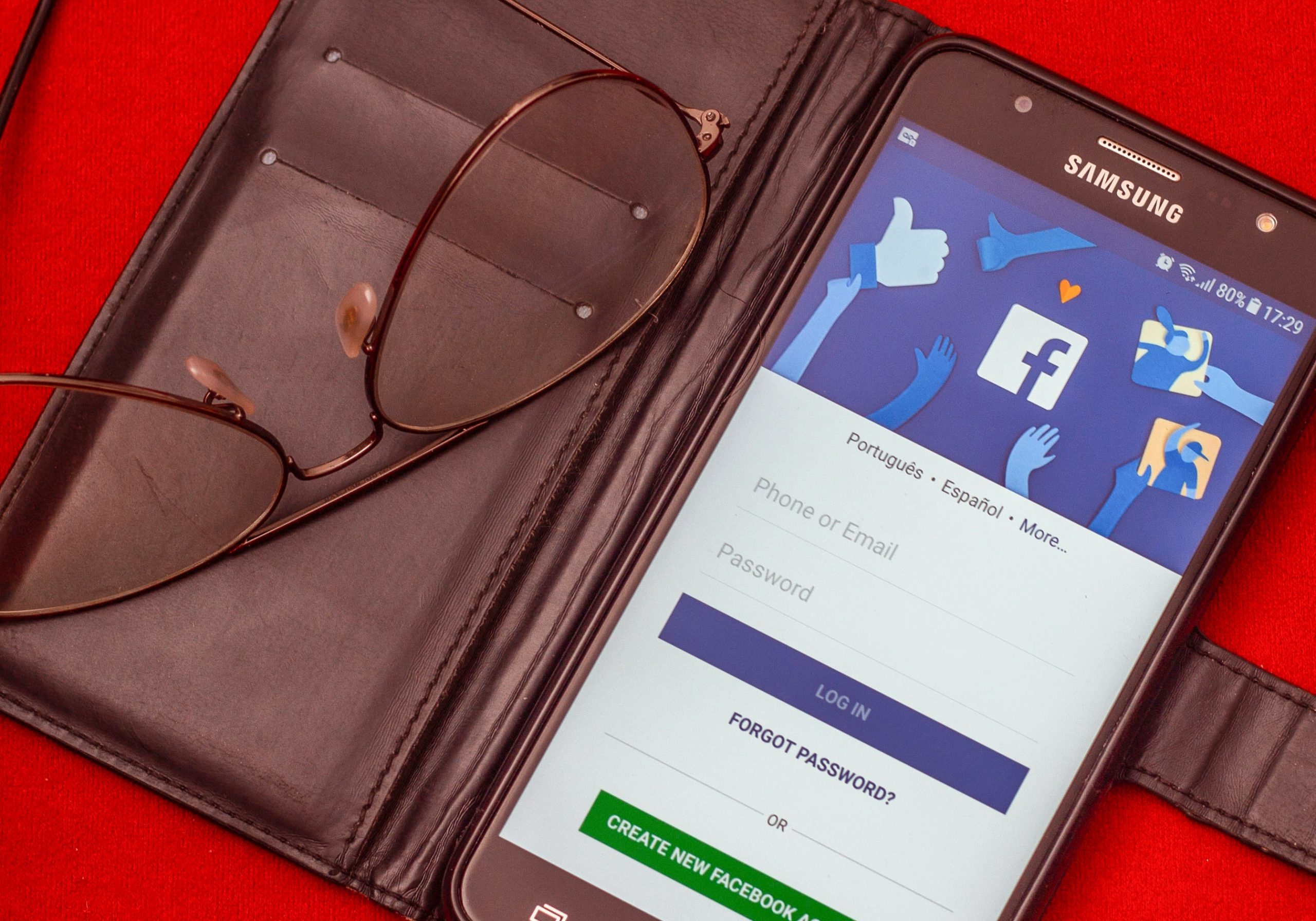 Powerful PPC Marketing with Facebook Ads
A well-planned campaign can give you excellent brand visibility, leading to high conversion rates. 565 Media is a performance marketing agency with a proven track record of success using Facebook Ads to generate high returns for our clients. Contact our experts today to get started on a social media campaign that produces new customer leads, optimizes existing conversion funnels, and achieves a positive return on investment for your ad spend.
How can we help you?
Performance-Driven Facebook Ads Campaigns
What are Facebook Ads?
Facebook Ads are paid marketing tools that show up on the user's News Feed on desktop and mobile. They also show up on the right column of the page on the former. Business owners can create an ad and use the platform's powerful user information analytics to reach audiences based on precise demographic, geographic and interest group targeting options.
Facebook has a rich marketing landscape that gives business owners a lot of control over who sees their promotional material. Our experienced marketers ensure your ad campaign is fully optimized but still within your budget. We keep an eye on the CPC, check all active campaigns regularly, and comb through the analytics data carefully to make sure the campaigns deliver the right results.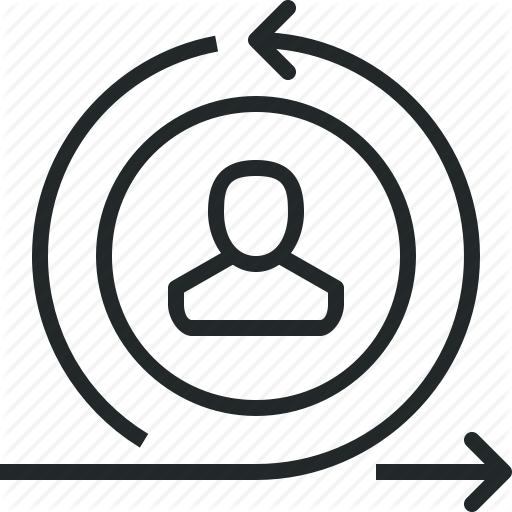 Why 565 Media?
Our team at 565 Media are data scientists that revel in any opportunity to deep dive into a campaign's analytics. We are hand-on, agile and performance driven, with the singular goal to grow the revenues of our clients efficiently and cost-effectively. We excel at developing comprehensive search marketing strategies that convert high-intent shoppers into customers.
Types of Facebook Ads Campaigns
Facebook offers a wide range of advertising options so you can create a versatile campaign. Every option has some advantages that make them a worthwhile investment. Our experts will consider influential factors like target audience, industry, competitors, etc. to determine which kinds of ads are most suitable. Here's a look at the options:
Video And Photo Ads
People respond well to visual media, which is why video and photo ads tend to have better numbers than traditional text copies. Videos are a great way to establish brand authority and emotionally engage an audience. Photos catch attention and encourage prospective customers to explore.
Slideshow Ads
Video ads can be little pricy, and slideshow ads are a great alternative. You get a video-like feel and ability to convey a story without the time or money investment. Slideshow ads are dynamic and engaging, especially if a marketer uses the right images.
Carousel Ads
Carousel ads are like slideshow ads, but they also allow you to showcase 3-5 products instead of images. The ad includes images, headlines, and links to the product pages. For example, marketers can showcase five different handbags from the same collection in a single advertisement. You can also use the carousel ad format for a single product, highlighting various aspects in different slides.
Dynamic Product Ads
This is a highly-effective remarketing tool. Facebook will personalize the campaign according to the user's interactions with your brand. For example, if the user has interacted with a particular product or service, Facebook will direct ads of that product or related items to the user. This customization increases the conversation rate considerably and also reinforces the brand image.

A strong Facebook paid marketing campaign will include a combination of all the formats. Our experts will check the analytics on every active ad to see which format does well. If a particular style of advertising doesn't deliver good ROI, we will channel the resources elsewhere.
We've Built a Culture of Exceeding Results & Client Expectations.
See what clients are saying about us...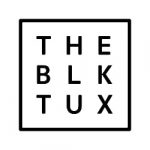 The Blk Tux
By helping the tux rental startup successfully prove their new business model, 565 Media's online sales results enabled The Black Tux to quickly raise additional rounds of funding critical to continued growth.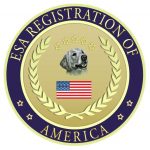 Lucky Dog
Across a three-year engagement, 565 Media delivered increasing sales and improvement measurement leading to:
Benefits of PPC Marketing on Facebook
Love it or hate it, Facebook is a popular and highly influential platform, and provides some significant benefits for marketing campaigns.
Wide Reach The Facebook social media platform has a monthly active user base of over 2.6 billion. Are you reaching online users where they spend their time the most?
Unparalleled Analytics Facebook Ads provides one of the best advertising tools in the industry with hundreds of data points for every user that advertisers can take advantage of.
Lead Generation Customized CTA buttons, remarketing lists, micro-targeting and unique ad formats.
It is profitable to build and manage advertising funnels on Facebook because it offers some of the best advertising tools in the industry. You can target accurately, remarket to connections, and run a thriving ad campaign.
Contact a Facebook Ads Agency That Delivers
Do you want to know more about our Facebook ads services at 565 Media? Don't hesitate to contact us or call (323) 902-7439. Our experts will come up with optimized ad campaigns tailored for your business.
If you're looking to effectively and efficiently boost ROI with your marketing budget, 565 Media is your top choice. Simply connect with our on-demand team of full stack developers and start with a list of what problems you need solved. Our team specializes in developing customized, scaled marketing campaigns geared towards generating profitable leads and growing your business.