Digital Marketing Case Studies

growing collaboratively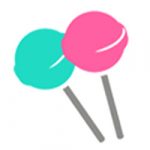 CLIENT CASE STUDY
Subscription-based business Candy Club leveraged 565 Media's digital marketing expertise to grow well beyond its initial launch buzz.
4X
Increase in subscription box sales
50%
Reduction in CPA (cost per aqcuisition)
About
Candy Club
Candy subscription box, Candy Club, curates and delivers delicious, premium candies straight to customers' doors. As the company scaled so did key acquisition metrics hampering profitable growth. Candy Club called in the experts at 565 Media, who provided a growth plan delivering increased sales volume at a decreased CPA.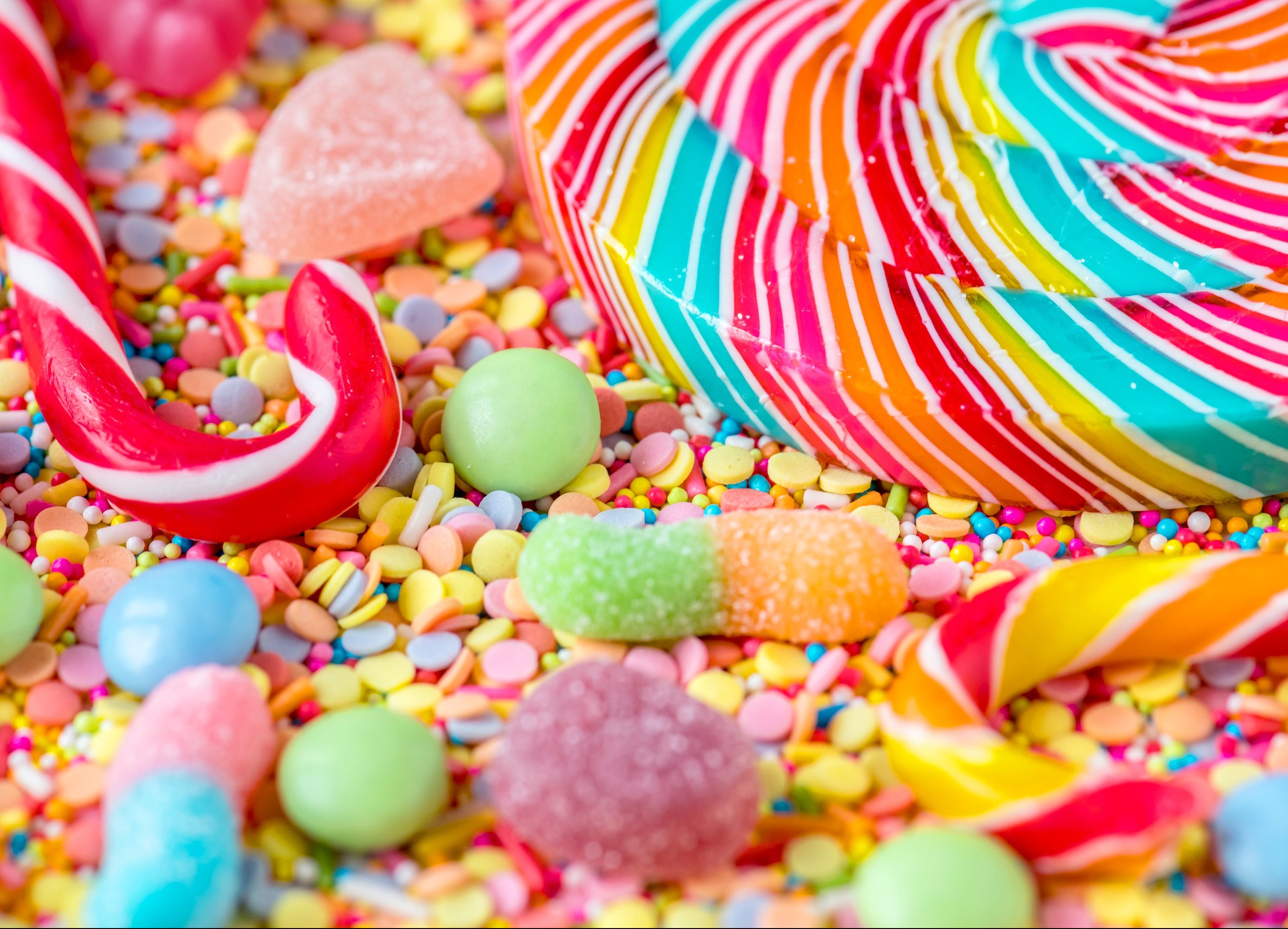 CANDY CLUB'S CHALLENGE
Drive new subscriptions while decreasing CPA
Candy Club needed new levels of growth while lowering the rising costs to acquire new subscriptions.
THE 565 MEDIA SOLUTION
A scalable customer acquisition strategy
After teaming up with Candy Club, 565 Media developed a proprietary data driven system for generating new subscription sales while significantly minimizing acquisition costs.
For Candy Club's new customer acquisition strategy, 565 Media leveraged targeted Facebook Ads, Conversion Optimization, Custom Landing Page Development, and Creative Studio Services.
Within the first month, Candy Club's cost per acquisition dropped by a massive 35% and in successive months, online subscription box sales increased to record highs while CPA continued to decrease as 565 Media implemented 24/7 conversion optimization.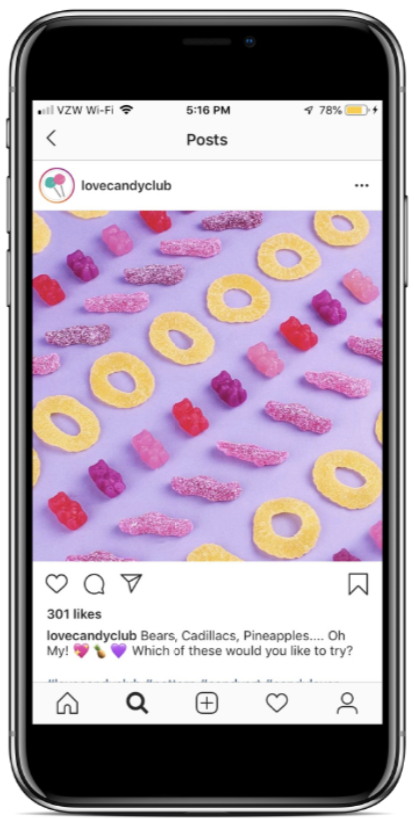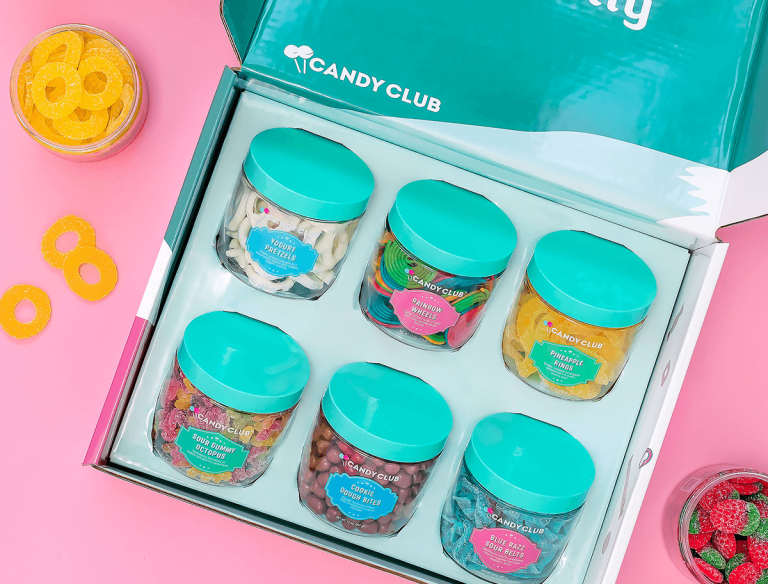 THE 565 MEDIA RESULTS
America's #1 candy subscription box
565 Media's growth-driven collaboration with Candy Club allowed the subscription box to scale profitably and even expand its core offerings into new markets and channels.
Candy Club's results include:
• 4X increase in subscription box sales
• 50% reduced cost per acquisition