Digital Marketing Case Studies

growing collaboratively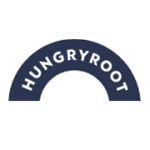 CLIENT CASE STUDY
Early-stage venture Hungryroot partnered with 565 Media to effectively generate $3M in monthly sales and secure $33.4M in additional funding.
10X
Increase in online sales
$33.4M
Additional funding within 3 years
About
Hungryroot
In 2015, Hungryroot set out to disrupt an already crowded subscription meal delivery industry. The direct-to-consumer brand of healthy, packaged foods raised a Seed round but now needed to demonstrate scale and profitability to secure additional rounds of funding and market share.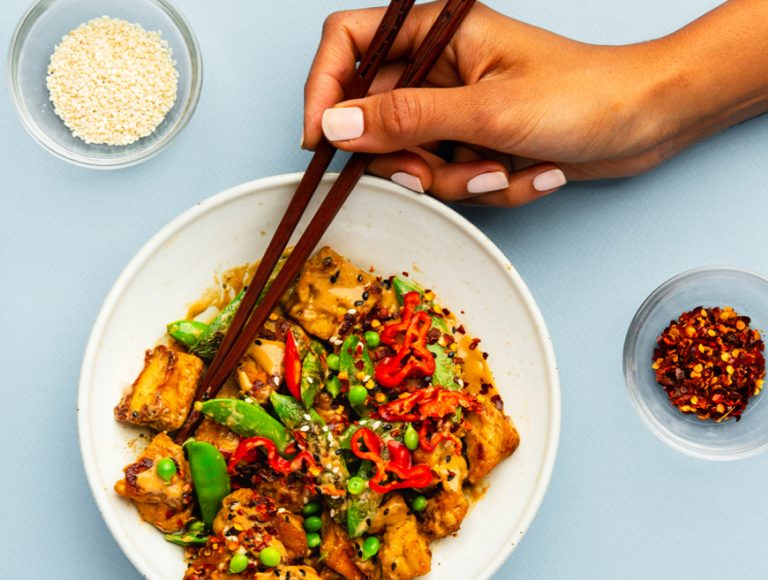 HUNGRYROOT'S CHALLENGE
Grow online sales from the ground up
Hungryroot needed to generate and show profitable, scalable growth in order to secure additional rounds of funding.
THE 565 MEDIA SOLUTION
A 360° e-commerce blueprint
By partnering with 565 Media, Hungryroot was able to market their innovative direct-to-consumer brand of healthy packaged foods without the significant overhead of building a large internal marketing department.
From the outset, 565 Media developed an end-to-end strategy and built Hungryroot's robust e-commerce foundations leveraging targeted Facebook Ads, Google Ads, Conversion Optimization, Custom Landing Page Development, and original video creative.
565 Media's proven track record with early stage ventures and deep digital marketing expertise not only accelerated Hungryroot's path to profitability but also enabled the startup to become a household name and market leader.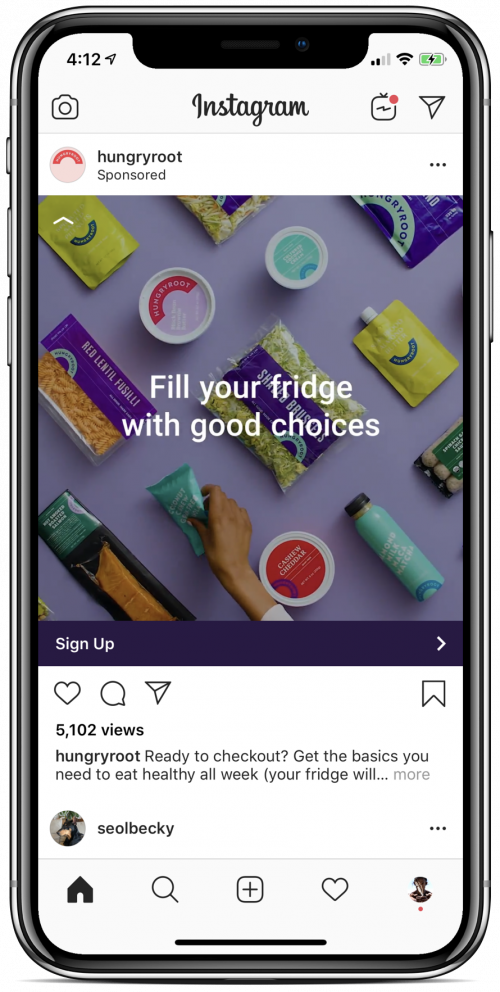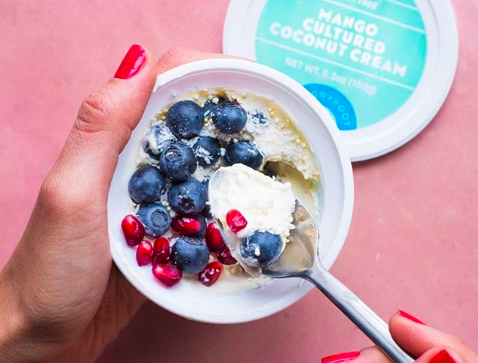 THE 565 MEDIA RESULTS
Viral online sales
Within a year of engaging 565 Media, Hungryroot raised two Series A rounds totaling $11.4M. 565 Media's viral marketing successfully generated sales beyond Hungryroot's operational capacity and after a six month retooling period, Hungryroot re-engaged 565 Media ultimately resulting in:
• $3 Million per month in sales
• $33.4 Million raised within 3 years