Digital Marketing Case Studies

growing collaboratively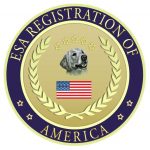 CLIENT CASE STUDY
565 Media helped Lucky Dog acquire, market, and profitably scale its emotional and emergency service animal businesses resulting in profitable investor returns.
5X
Increase Direct Response Sales
50%
Reduction in customer acquisition costs
About
Lucky Dog
In 2015 with the input of 565 Media, Lucky Dog acquired two online businesses for emotional and emergency service animal certification and products. As a heavily government regulated industry, Lucky Dog hired 565 Media to strategize and grow direct response sales amid stringent rules and regulations.
LUCKY DOG'S CHALLENGE
Acquire a private company, scale business and boost investor returns
To drive online sales in a highly competitive environment
THE 565 MEDIA SOLUTION
Build a direct-response marketing machine
By partnering with 565 Media, Lucky Dog was able to successfully market their emotional and emergency animal products and certifications.
565 Media worked hand-in-hand with Lucky Dog to comprehensively understand and navigate the service animal industry. Custom direct-response campaigns utilized Facebook Ads, Google Ads, Conversion Optimization, Custom Landing Page Development, and Web Development.
565 Media deployed rigorous optimization processes, launched new social channels, and improved campaign tracking to not only boost sales by 3X but also improve ROI by reducing acquisition costs by 50%.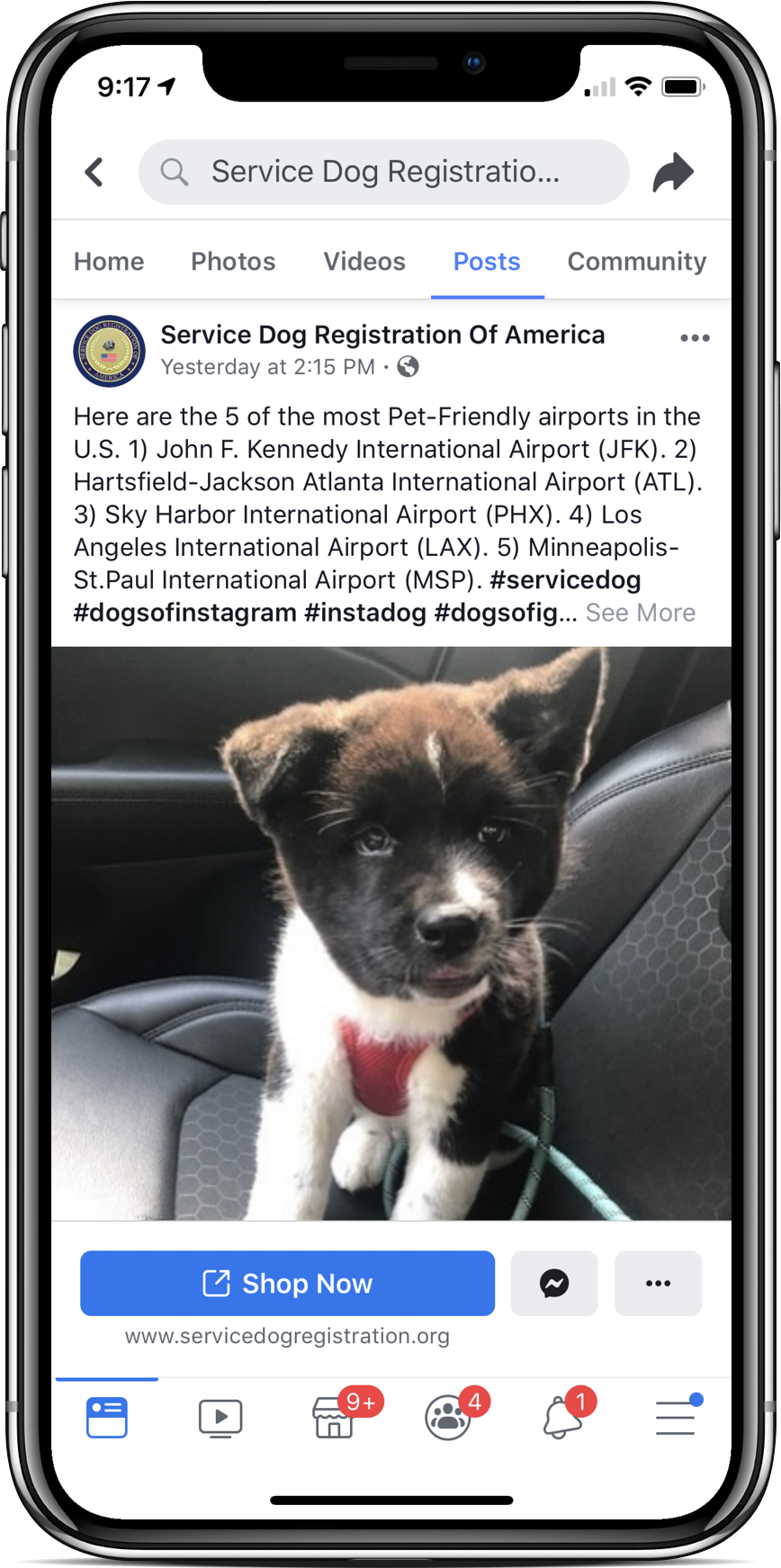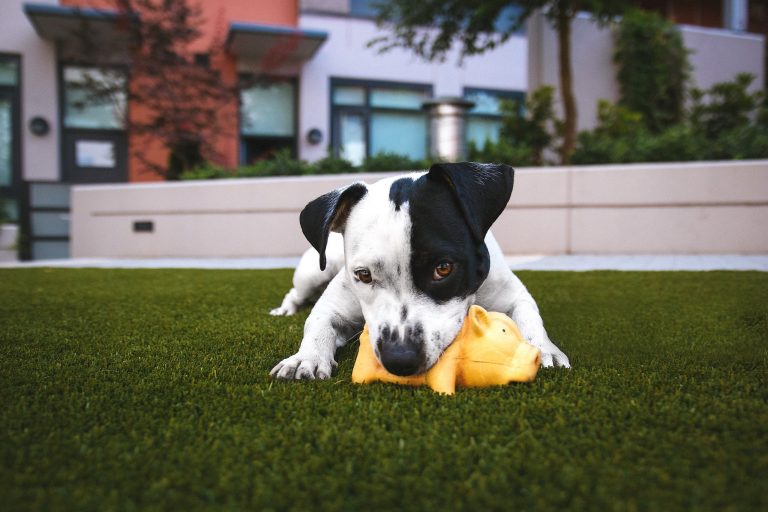 THE 565 MEDIA RESULTS
Increased sales + ROI
Across a three-year engagement, 565 Media delivered increasing sales and improvement measurement leading to:
• 300% increase in direct-response sales
• 50% reduction in customer acquisition costs (CAC)