Digital Marketing Case Studies

growing collaboratively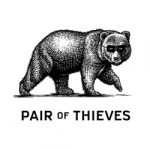 CLIENT CASE STUDY
Pair of Thieves partnered with 565 Media to execute a lean acquisition strategy alongside rigorous ad testing effectively driving both awareness and revenue
8.3X
increase in online sales
12.2X
increase in website traffic
About
Pair Of Thieves
Founded in California in 2013, the e-commerce company Pair of Thieves sells a wide array of socks, shirts and underwear for men, women and kids. The products are a blend of bold designs and high-performance fabrics.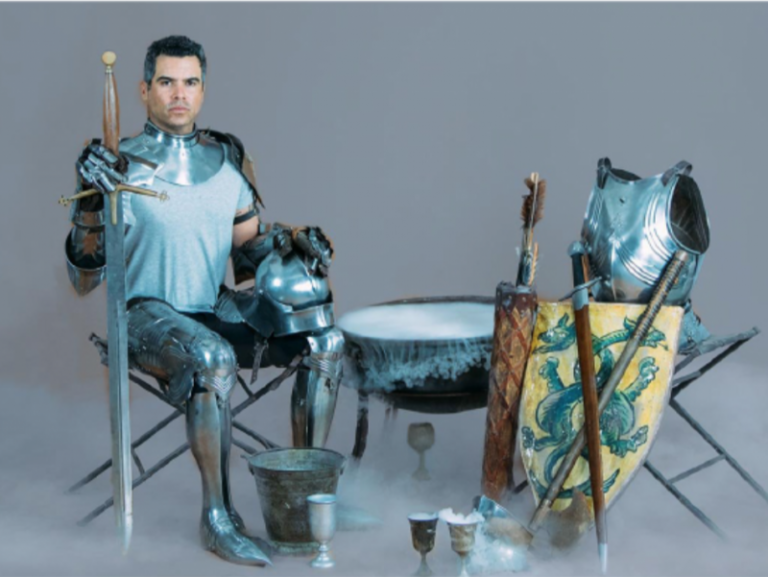 PAIR OF THIEVES' CHALLENGE
Significantly boosting online sales
With a well-designed quality product, Pair of Thieves now needed to boost brand recognition, drive meaningful traffic to their site, and profitably scale revenue.
THE 565 MEDIA SOLUTION
A complete customer acquisition solution
Pair of Thieves partnered with 565 Media to optimize their digital marketing mix and ensure online success. After a series of collaborative, in-person meetings, 565 Media developed and executed a lean customer acquisition strategy that leveraged targeted Facebook Ads, Conversion Optimization and Creative Studio Services. Within a month of launch, monthly online sales outperformed the previous ten months of sales combined. For Pair of Thieves' holiday campaign, 565 Media engineered a 3-part plan across Facebook and Instagram generating record sales and traffic.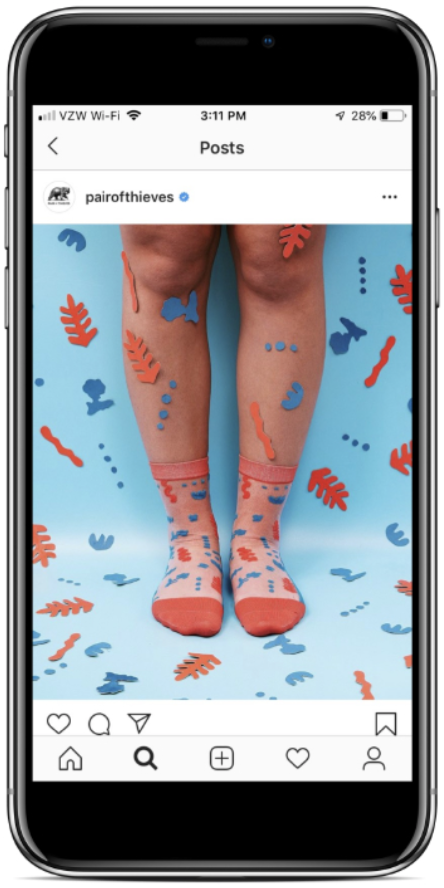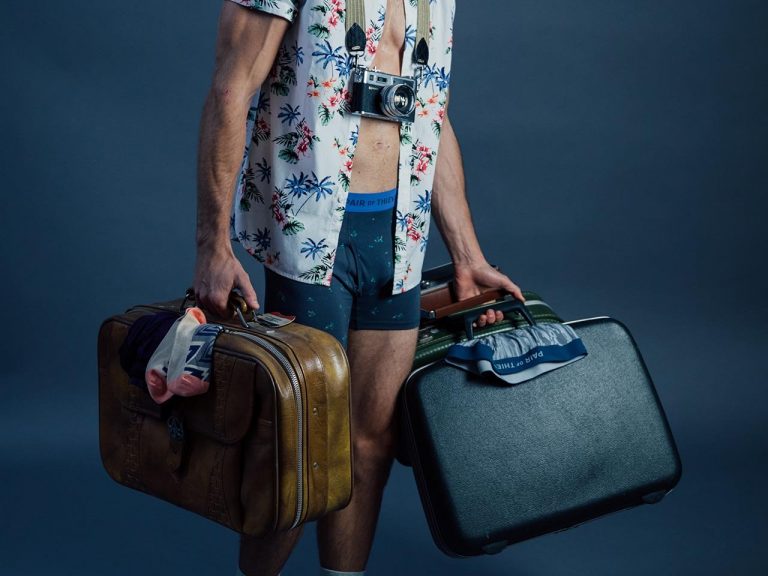 THE 565 MEDIA RESULTS
A new household brand
Pair of Thieves' partnership with 565 Media enabled the startup to scale revenue efficiently and become well-known en masse.
The official results of Pair of Thieves' holiday campaign are featured in Facebook's Business Success Stories and include:
• 8.3X increase in online sales
• 12.2X increase in website traffic.